In SQL Server 2008 , While you creating a table or altering any table objects you may come across this dialog box.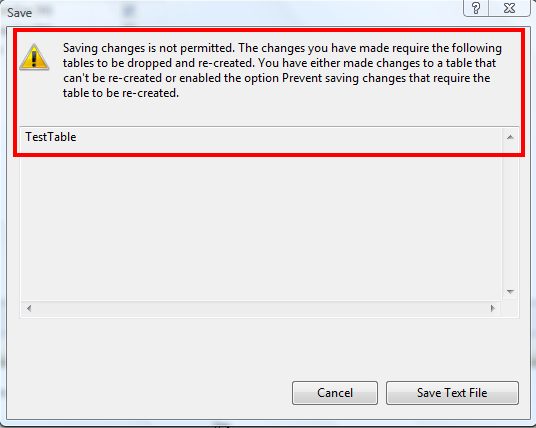 In SSMS GO to TOOLS->OPTIONS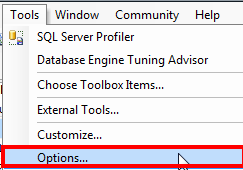 An options window will open up. In that select designers and remove tick from the checkbox for Prevent saving changes that require table re-creation.