It has been a long time that I have not written any articles in my blog. I was busy with my marriage on June 8th and also from conjunctivitis. I will be uploading some good snaps in the blog after once I received the photos.
Today my friends umesh and syam came and ask me how to generate insert scripts from the SQL Server. I explained them with a simple example. I think this will help you too.
Steps:
1        Right click the database and choose Tasks -> Generate Scripts.
2        SQL Server Script wizard will open up and click next.
3        A new option for selecting the database will open and Select the database and click next.
4        Under table and view options, change script data to true. In General options change scripts create to False.
5        Click next and select objects tables or views, here tables and click next.
6        Select Particular tables/views; here Bill Details and click next.
7        Click next to create the script to New Query window and click finish.
8        You can see Insert scripts on the SSMS Query area.
The Following image will help you more,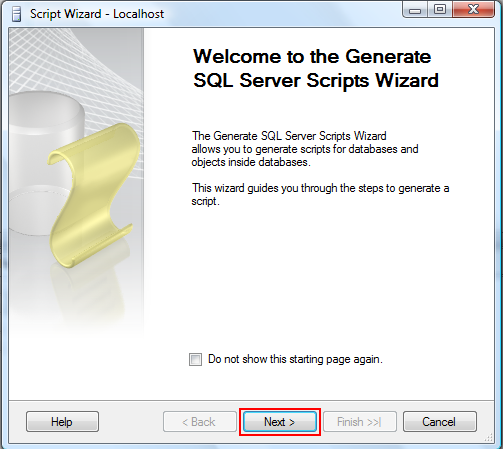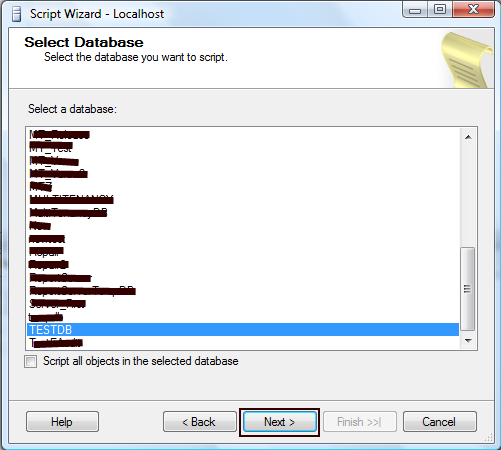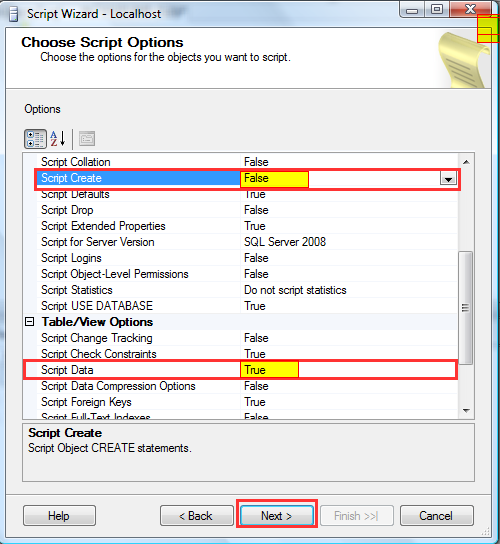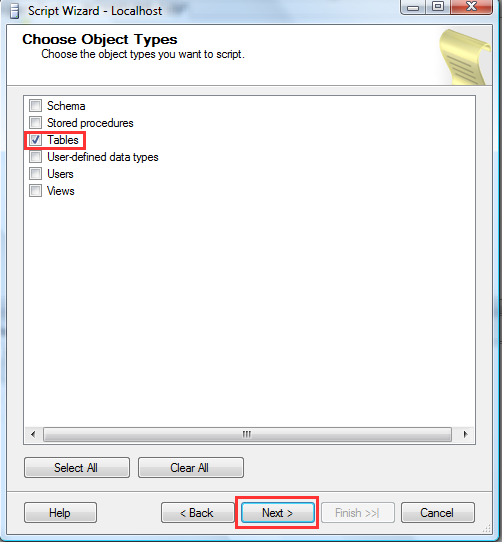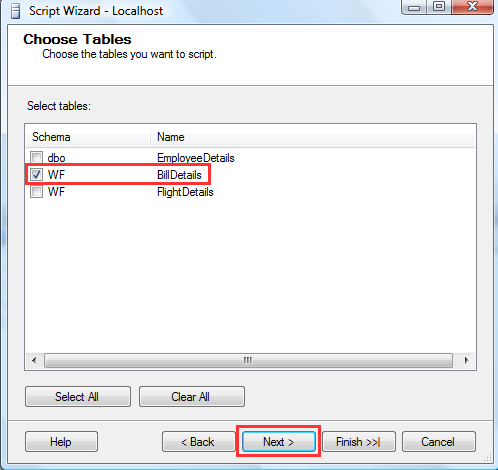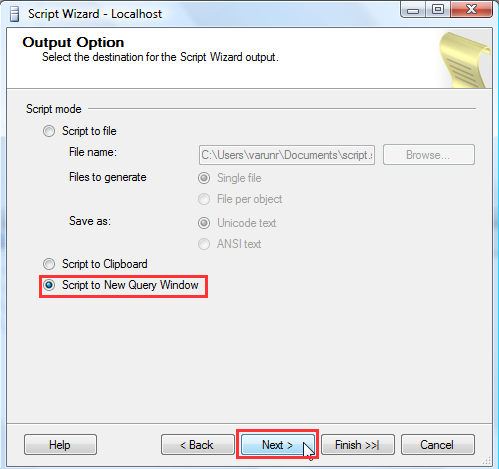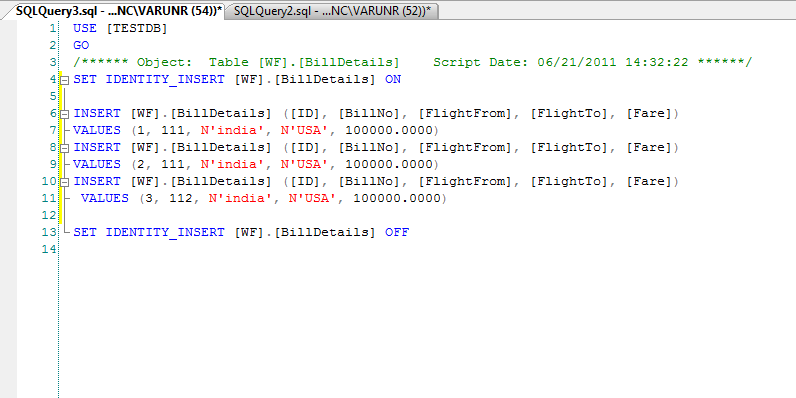 Hope everyone likes this article.