Today when I was working on a Performance Tuning Project, I tried to open the Database Engine Tuning advisor, I got an error," Failed to connect to an IPC Port: The System cannot find the specified path". This is a common error if we have previously stopped the DTA(when it is executing)  or disconnected from the network  while DTA was running.

We can resolve this issue by,
Open windows task manager -> under that kill DTASHELL.EXE.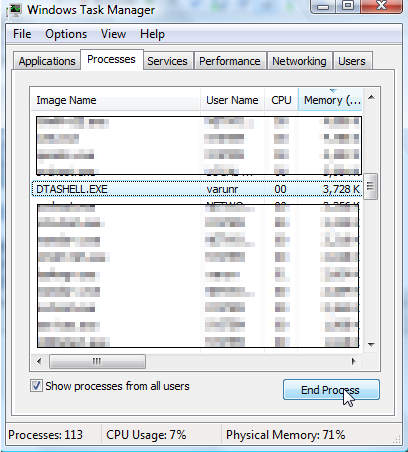 After doing this Fix, we can simply connect the Database Engine Tuning Advisor without any error .